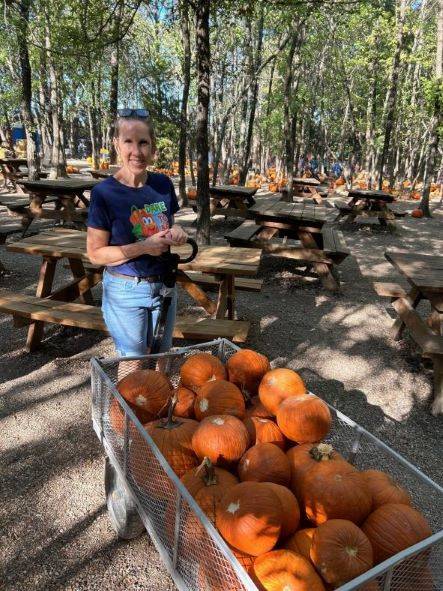 ROCKWALL, TX (Nov. 17, 2022) Lone Star CASA hosted a pumpkin drive this past month for children in Rockwall & Kaufman County involved in the child welfare system. The drive was successful, and the community provided pumpkins & decorating kits to CASA, which allowed the kids to participate in painting & decorating pumpkins with their CASA volunteers.
Small businesses and organizations including Blase Family Farm, First Christian Church of Rockwall, and Terrell Chamber of Commerce donated pumpkins and decorating supplies to the children.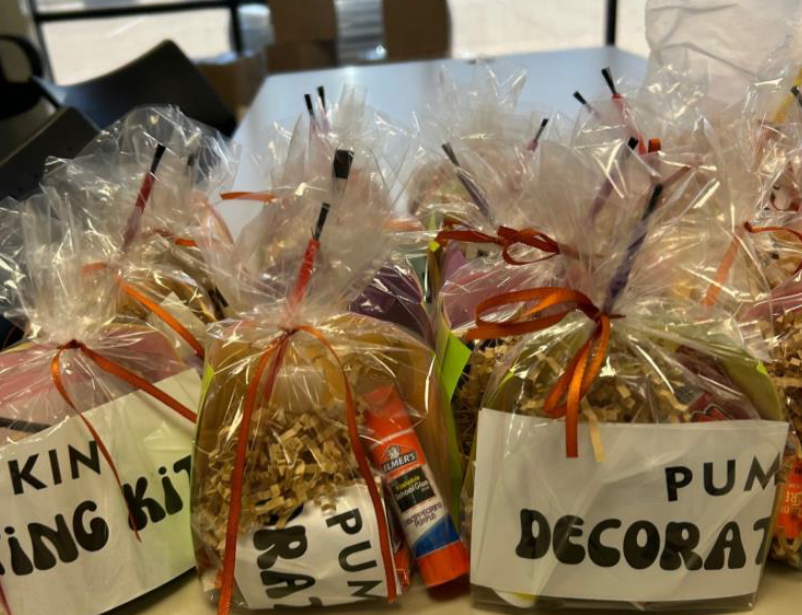 "Lone Star CASA greatly appreciates the support from these organizations for the children we serve and loved bringing festive joy to our recent visits with the fun items collected," says Lauren Rowe, Executive Director of Lone Star CASA. "This serves as a wonderful opportunity for them to participate in an activity so common to many and provides a bit of fall fun."
CASA volunteers with Lone Star CASA are members of the community who are specially trained and appointed by judges to advocate for a child or sibling group while they are in the foster care system. They advocate for the child in every facet of their life and make recommendations to the court about their best interest. They work with the child and families to provide the resources and support systems they need to be able to live in a safe and stable home where they can thrive.
For more information on becoming a CASA volunteer and other ways you can get involved, visit www.lonestarcasa.org
Link to press release: https://blueribbonnews.com/2022/11/lone-star-casa-receives-fall-pumpkin-donation-for-rockwall-kaufman-county-children/