ROCKWALL COUNTY, TX (Dec. 8, 2022) Lone Star CASA celebrated its 30-year-anniversary last week at the Big Sky Event Hall in Royse City, TX. Former and current volunteers and supporters from all over the area came to celebrate the anniversary. Throughout their 30 years in operation, they have advocated for over 1250 children and families in Rockwall and Kaufman Counties.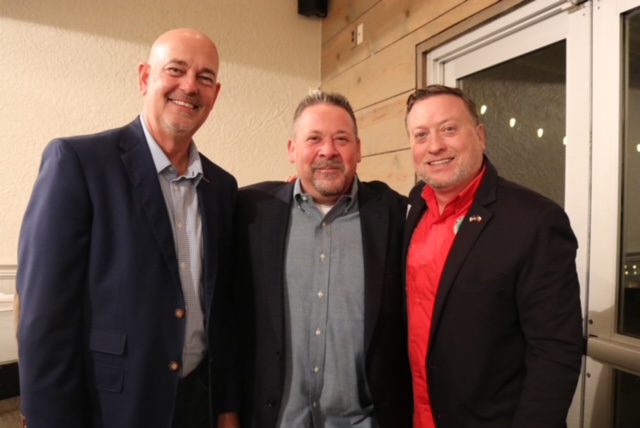 Community members enjoyed hors devours and conversation at the event. People were invited to look at a large display presenting the 30-year history of CASA in Rockwall & Kaufman Counties, as well as participate in activities such as CASA trivia, up close magic, a photo booth, caricature art, & a short presentation.
"These communities have really stepped up in the past 30 years to ensure 100% of the children involved in the child welfare system have an advocate who helps elevate their voice to all involved." Says Lauren Rowe, Executive Director of Lone Star CASA. "The community has supported us through donations, volunteering, spreading awareness and so much more. Lone Star CASA belongs to the community. Kaufman and Rockwall should be proud of what they have accomplished through Lone Star CASA."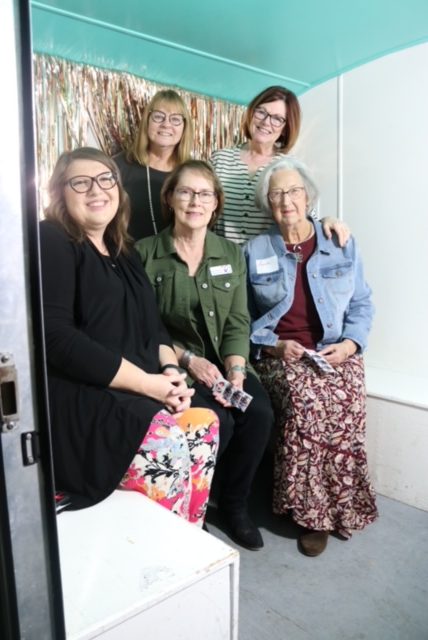 The mission of the CASA program is to elevate the voices of children in Kaufman and Rockwall County who have experienced abuse and neglect by providing trained volunteer advocates to work alongside children and families so they can achieve safety and stability to fulfill their potential.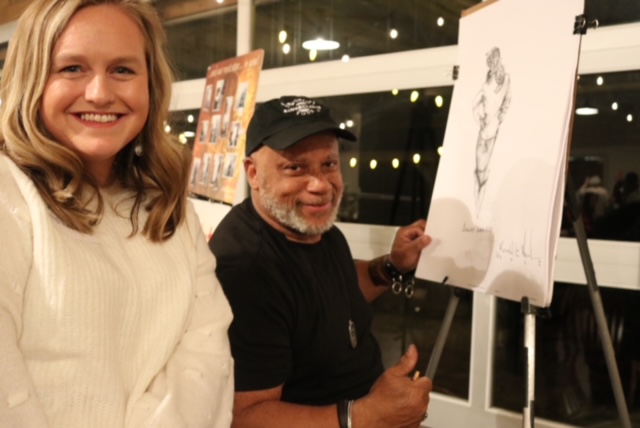 CASA Volunteers, also known as Court Appointed Special Advocates, are specially trained and appointed by judges to advocate for a child or sibling group while they are in the child welfare system. Over 342 community members have become CASAs to serve on cases in Rockwall & Kaufman Counties since 1992.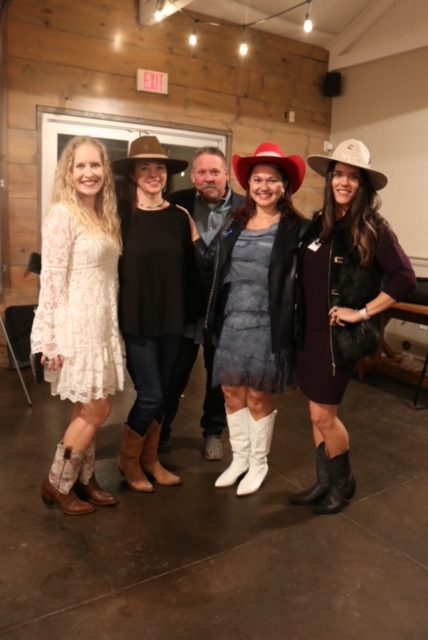 Make an impact right here in our community by becoming a CASA volunteer. For more information, visit lonestarcasa.org/advocates
Link to Press Release:  https://blueribbonnews.com/2022/12/lone-star-casa-celebrates-30-years-in-kaufman-and-rockwall-counties/